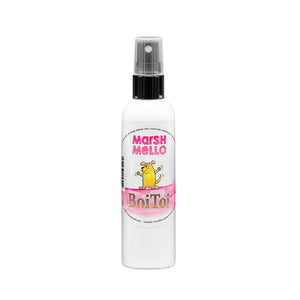 Sexy Spicy* Ginger-Pear
'Don't You have anything more MANLY for my Boy-Dog?'   Yes!  A scent demanded by my own clients!
Our Smooth Fresh Spicy* selection for your Him!
Spicy Ginger-Pear with a Sexy Secret Undernote!
Choose one for Him or get it in the 4-pack!
Quick drying witchhazel and real chamomile for smooth, long-lasting scent!  Spritz about 4 times above coat and let dry.